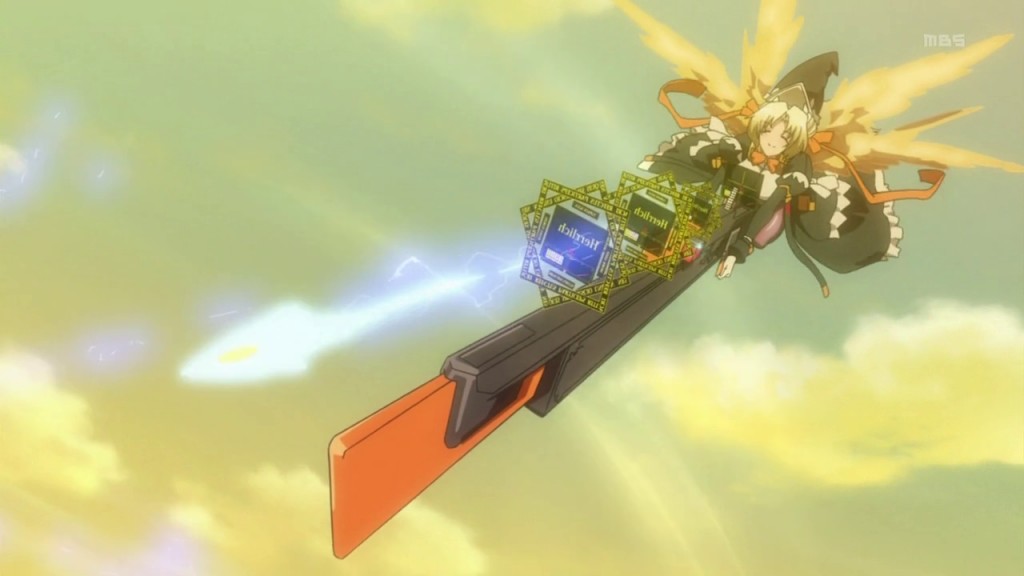 Something had been bugging ever since episode 10 was aired….
In episode 10, we saw Margot Knight and Malga Naruze in action…
and…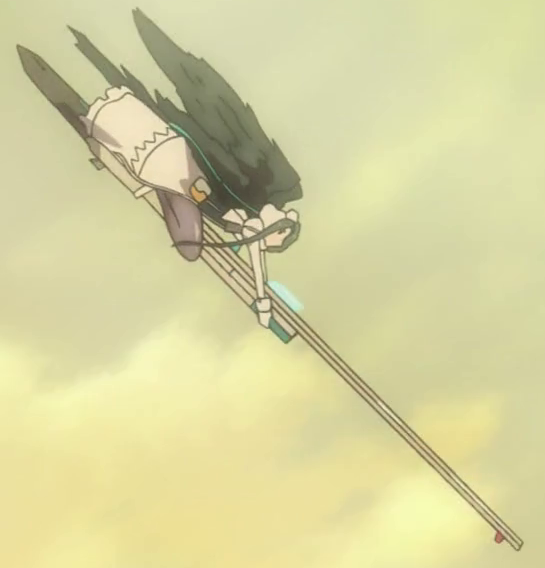 When I saw them flying all over the place, I suddenly remembered another game/anime series with the following vehicle…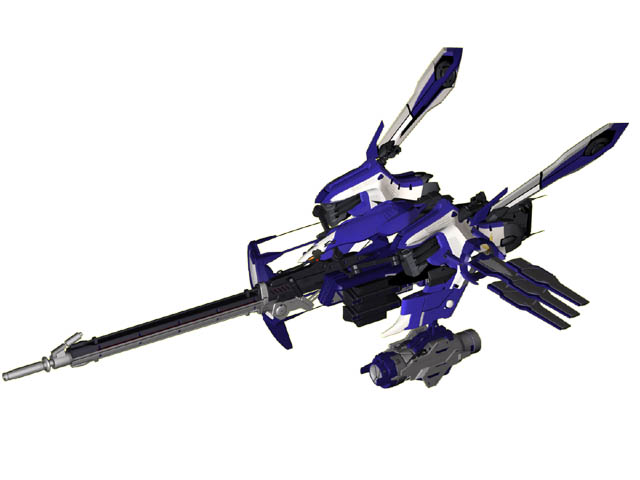 Yes. The emblem frame.
Here is Malga and Margot in motion…
And here is sharp shooter in action…

hmmm… I wonder what you guys think about it?