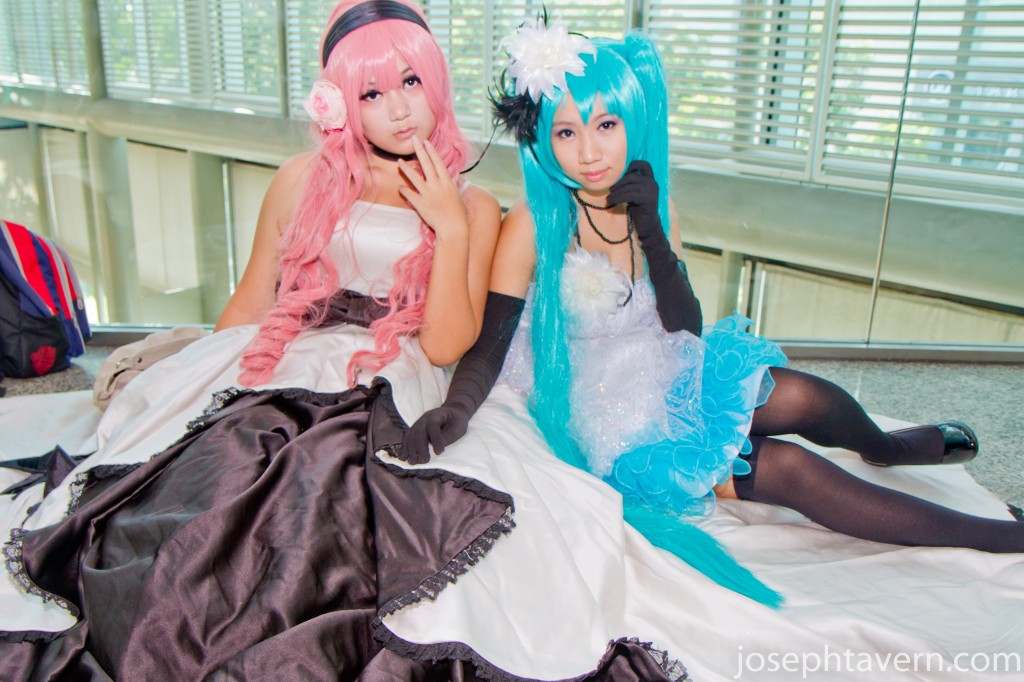 AFA day 3 means, more cosplay!!!!
Our friend here, is not a Gundam. You have 3 guesses to guess what he is cosplaying as….

I might need a better diffusor system for my flash…

Sayaka in Black?

Madoka looking cute here…

Nurses also found time to come for the AFA event…

Victorique got written permission from his father to leave the school…

Where there are cosplayers…. there will be a wall of photographers….

Some personalities decided to join us In Real Life….

Snow Miku on the ground again…

Kakashi decides to show up again…

Day 3 of AFA brought about, even more fatigue. 
Failing to wake up early meant that I am unable to secure a Mirai WS PR from Danny Choo himself. What eventually dragged me out of my bed is the thought of the Snow Miku Nedoroid being sold out, although few people will be sane enough to part their money to buy what is one of the most expensive Nedoroid around. 
And here is Snow Miku, joining my legion of Miku Nedos…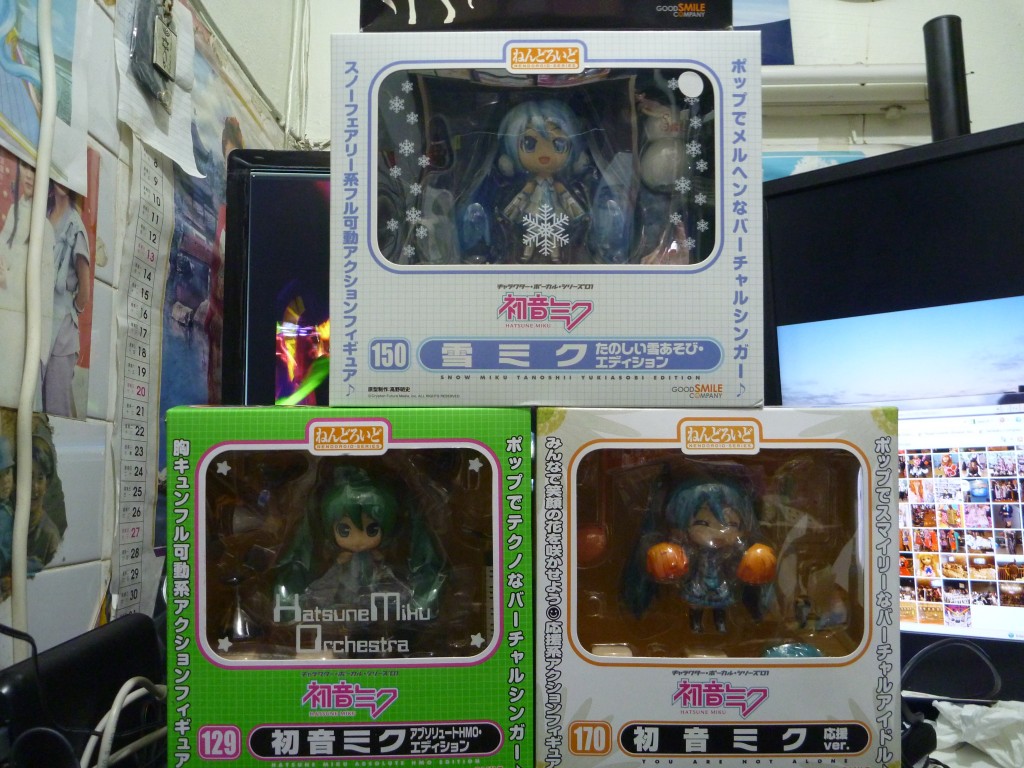 Arriving at the venue, sadly, on a cab again, I dragged myself up to Hall 403, where the went was being held. As early as I thought I am, I realized that, the cosplayers are even earlier than I am. Armed with a luggage full of clothes, they basically took over half of the Men's washroom, and the whole Women's washroom. Looking at the queue outside the Women's washroom, I could somehow imagine the Women's washroom being invaded by Mikus-to-be and Rukas-wannabes. 
Snow Miku was being slashed at one shop, and Mirai Figma was almost sold out at that time. Feeling that the wait might meant that some items to be gone later, I quickly pulled out my wallet, and bagged a few items, all at discounted prices, except for Mirai. Later, during the concert, the person next to me told me that Mirai Figma actually sold out before the concert started. So, my estimation was right on the mark.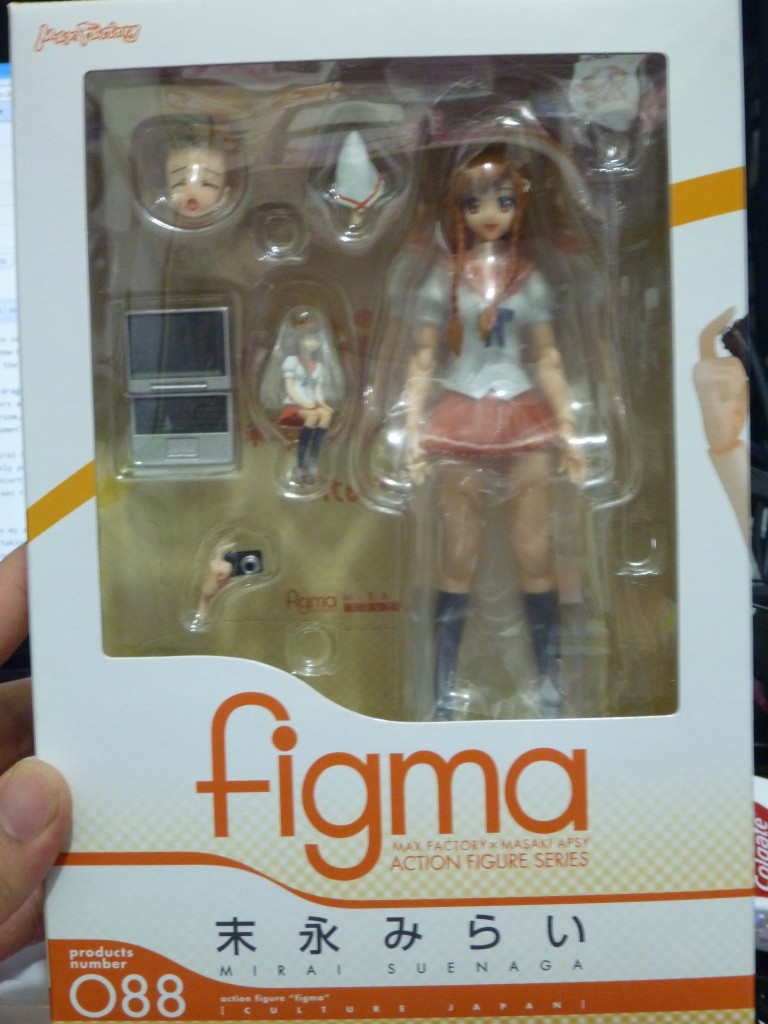 Well, by the time this article makes it to the web, the AFA would already be over for over a week. What was left, are sentiments about the event, and new friends and comrades, who met during the event. For myself, I quickly realized that, in order to deliver more to my audience, I should really brush up on my photography skills.
Which aspect of photography do you think I should improve on most?